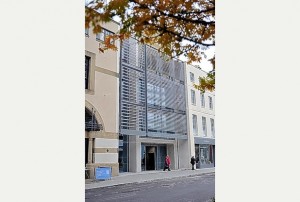 Our aims are:
1. To support and promote the aims and activities of The Wilson.
2. To act as ambassadors to ensure The Wilson's continued success and growth.
3. To support the purchase and conservation of items for the collections, the funding of exhibitions and the raising of money for major projects.
We were established as Friends of Cheltenham Art Gallery & Museum in 1984. Since then we have raised almost half a million pounds to support the work of the art gallery and museum. You can see how the money has been used by clicking on the That's What Friends Are For button on the right.
The Friends are a registered charity (no 289514) and we are managed by a committee of trustees. You can find out more about the trustees by clicking the Meet the Trustees button on the right and you can also see our Constitution and Rules by clicking on the appropriate button.