THE WILSON ART GALLERY AND MUSEUM

Friends of the Wilson Art Gallery and Museum are vital supporters of the work of The Wilson, playing an important role in helping The Gallery and Museum, bringing wonderful exhibitions to Cheltenham and life-changing experiences to local residents. If you have enjoyed visiting The Gallery and would like to give something back, please consider joining as a Friend.
Our mission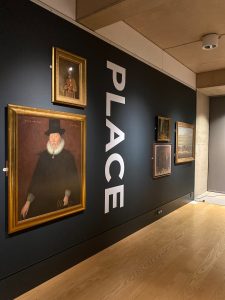 We support The Wilson Art Gallery and Museum by helping to fund major projects, exhibitions, and the purchase and conservation of items for its collections. We also act as ambassadors to promote The Wilson's continued success and development.
Friends are invited to talks, visits and social events, and receive a regular newsletter. Click here to see our programme of events. We also enjoy free entry to paying exhibitions, and discounts in the Wilson café.
Interested? Join us now to show your support for The Wilson Art Gallery and Museum.
Individual membership is just £20, joint membership is £35. Find our more on our Membership Page.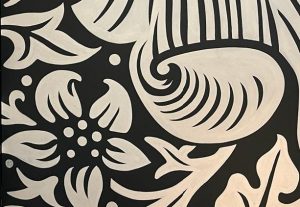 ---
The Wilson's Collection Online
To see artworks from The Wilson collection go to the Art UK website or The Wilson's website.
Forthcoming Events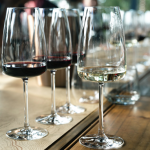 An evening of Wine Tasting and Art Appreciation: A timeless fusion will take place at The Grape Escape on 12th Dec 2023, 18:00-20:00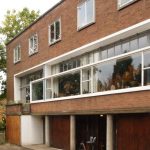 Afternoon talk: 2 Willow Road - the 1939 modernist home of architect Ernő Goldfinger will take place at St Matthew's Church on 15th Jan 2024, 14:00-15:30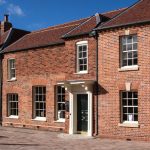 Visit to Ledbury: The Master's House and St Michael & All Angels Church will take place at The Master's House on 5th Feb 2024, 08:45-17:00