Date/Time
Date(s) - 5th Sep 2018
08:45-16:30
Location
Rodmarton Manor
Categories
A trip to Rodmarton Manor to include the Crafts Alive Event
A guided coach tour through the South Cotswolds to visit to Rodmarton Manor for their special event and exhibitions: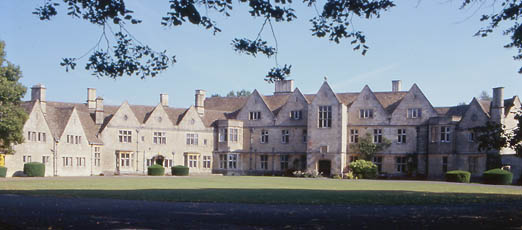 The Gloucestershire Guild of Craftsmen has organised a festival at Rodmarton Manor and Gardens with a wide range of activities, bringing contemporary craft and design to this gem of the Arts and Crafts movement.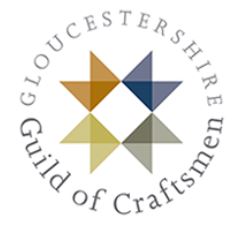 Crafts Alive at Rodmarton Manor is an exciting opportunity for the Gloucestershire Guild to show its outstanding contemporary craftwork in an important heritage setting. Rodmarton Manor built and developed by the Biddulph family, is a unique expression of the Arts and Crafts movement; the Guild continues their original vision – promoting fine craftsmanship, encouraging participation and bringing together communities.
Enjoy a house tour and talks in the chapel (Entry to the talks is not included in the price.)
In the afternoon we will visit the market town of Tetbury, then enjoy a scenic journey back to Cheltenham.
Cost £25
Pickup Racecourse Park & Ride 8.45; The Wilson 9:00; Sixways 9:15
Coach returns to Cheltenham at approximately 4:30pm
Group leader Anne Bartlett
Booking deadline 29th August
If you have any queries, please email events@friendsofthewilson.org.uk or ring Martha on 01242 526601.
Book your place using the form below.
There are three payment options:
1. You can pay by credit or debit card, as well as by PayPal, using the PayPal option (default).  If there are sufficient spaces still available this will automatically confirm your booking if the payment is accepted.
2. If you want to pay by cheque select the Off-line option from the payment methods but please send your cheque as soon as possible as your booking will not be confirmed until we have received the payment.
3. If you really don't like filling in forms on-screen you can download a form, print it and post it with a cheque. A booking form can also be found in the Friends Newsletter (available May 2018). 
Cheques should be payable to Friends of The Wilson and sent with a sae or clearly written email address  to Martha Alleguen, 7 Sydenham Road South, Cheltenham GL52 6EF.
Bookings
Bookings are now closed for this event.